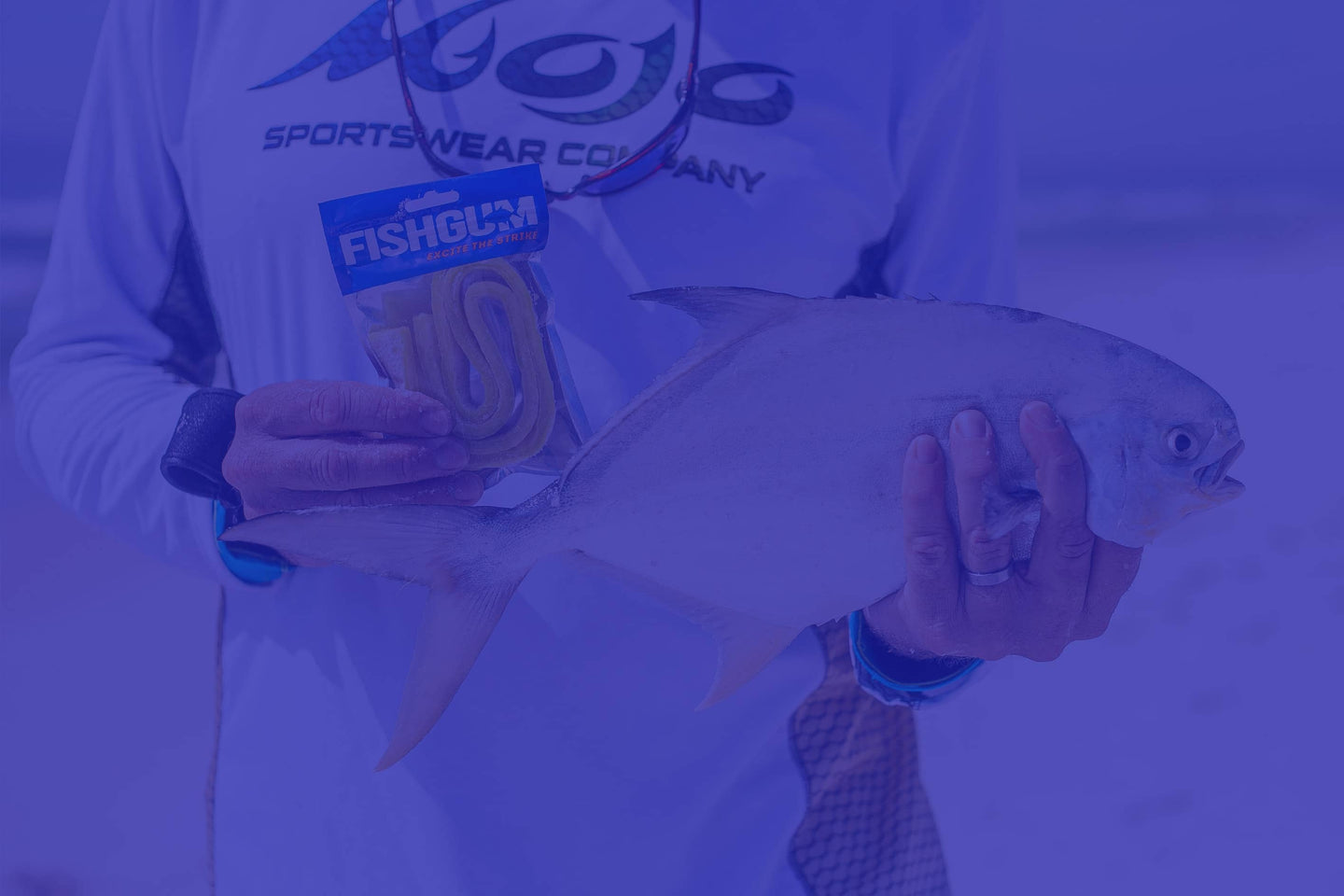 excite the strike
The difference
FISHGUM, the only bait that combines real & synthetic bait extract.
Every Pack of FISHGUM contains the scents clam, sand fleas, shrimp, crab, and more! This gives you the experience of fishing with a scent buffet!
A pro-angler company
At FISHGUM we pride with putting YOU, the angler, first in everything we do!
Don't just take our word for it, see what other angles have to say about FISHGUM!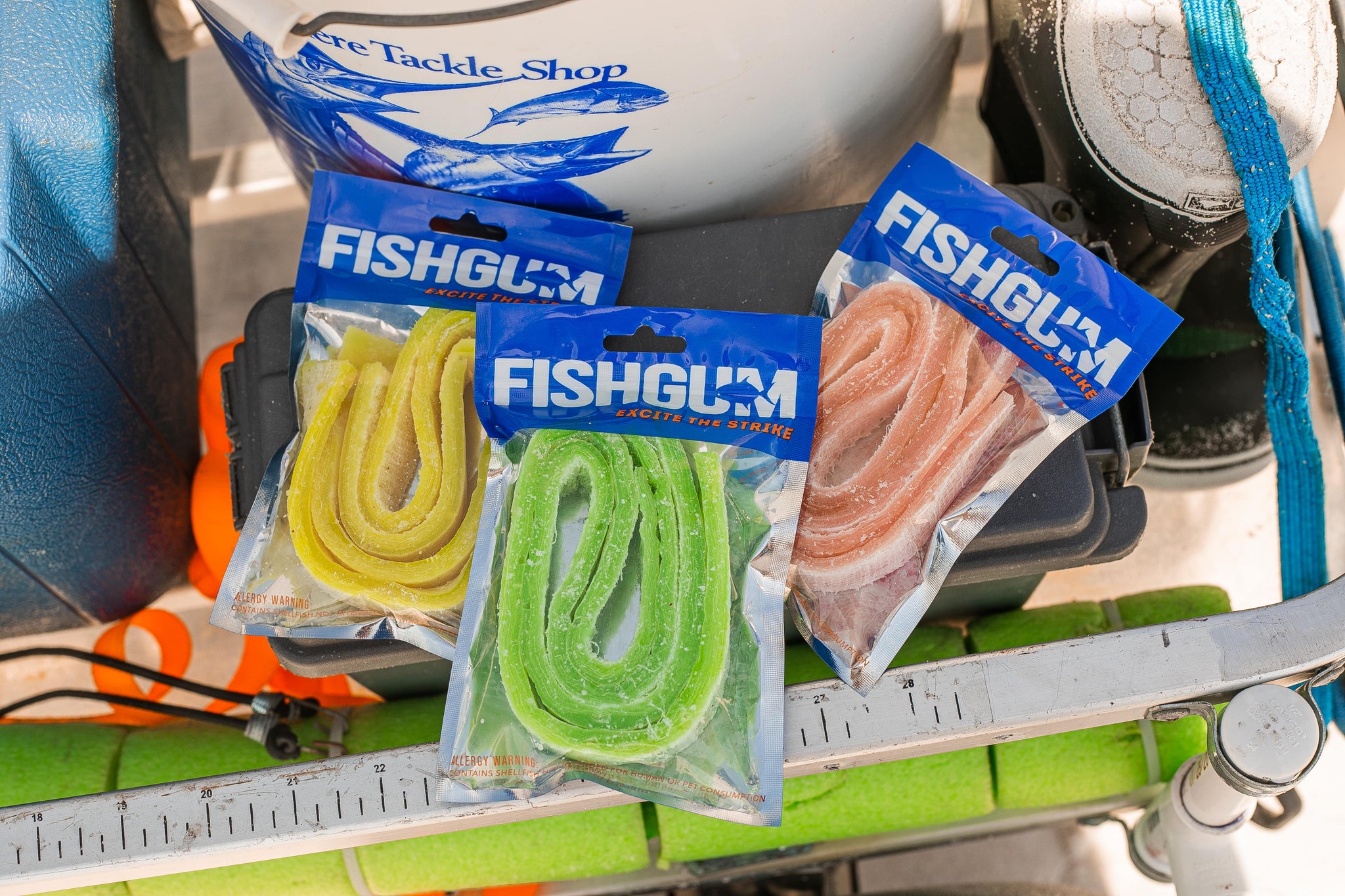 Game changing Bait
FISHGUM, the only bait that combines real & synthetic bait extract
The FISHGUM Story
In the Spring of 2016, Tony Faggioni was surf fishing on the beaches of Navarre, Florida. He was using multiple baits and an idea came to him, "I bet I can make ONE BAIT that can combine the SCENT of all these baits." The idea of FISHGUM was BORN and bait creation began. The Faggioni's family kitchen and the GULF OF MEXICO would become FISHGUM's laboratory. After two year's of research, over 500 bait making attempts, and 3 GOD GIVEN mistakes (that led to the product's breakthrough) a working prototype was born. In the Fall of 2018, Tony opened the YOUTUBE world up to his bait invention. He needed the help of his Subscribers and Friends to field test FISHGUM in the ocean. After two more years of field testing and tweaking, this community of anglers helped Tony create the final FISHGUM product. During the Spring of 2020, first packs of FISHGUM BAIT were sold online and in local bait and tackle stores. The GOAL of helping anglers "EXCITE THE STRIKE" became a reality.