About Fishgum
Learn what makes FISHGUM different then all other fish baits out there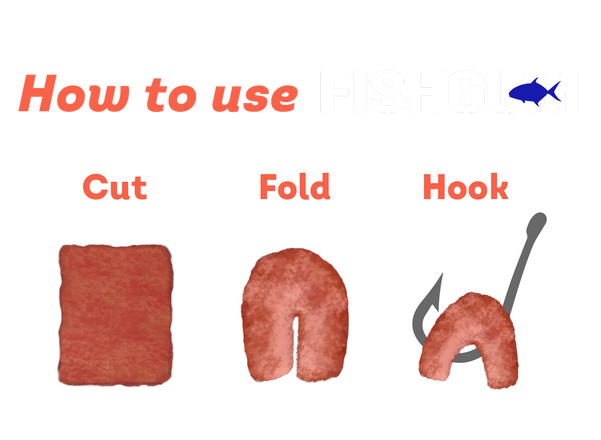 What is Fishgum?
FISHGUM is the only cut bait that combines real and synthetic bait extract.
Every Pack of FISHGUM contains the scent, clam, sand fleas, shrimp, crab, and more!
This gives the experience of fishing with a scent buffet!
Fishgum, A pro-angler company
At Fishgum we pride with putting YOU, the angler, first in everything we do! Our employees and ProStaff will NEVER promote our line of products that devalues any other Bait or Product on the market. All fishing bait whether natural or synthetic will have varying results, that why it's best for the angler to bring multiple bait options. We believe Fishgum should be one of those options you choose.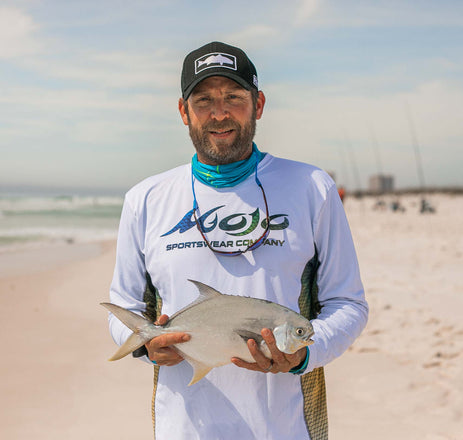 how it all started
An avid surf fisherman, Tony Faggioni knows that multiple bait options are essential to fish catching success. That's when his idea to combine real and synthetic multiple bait extracts was born. EVERY PACK of FISHGUM is loaded with the SCENTS of shrimp, clam, sand fleas, crab, MORE! FISHGUM has completely changed the game.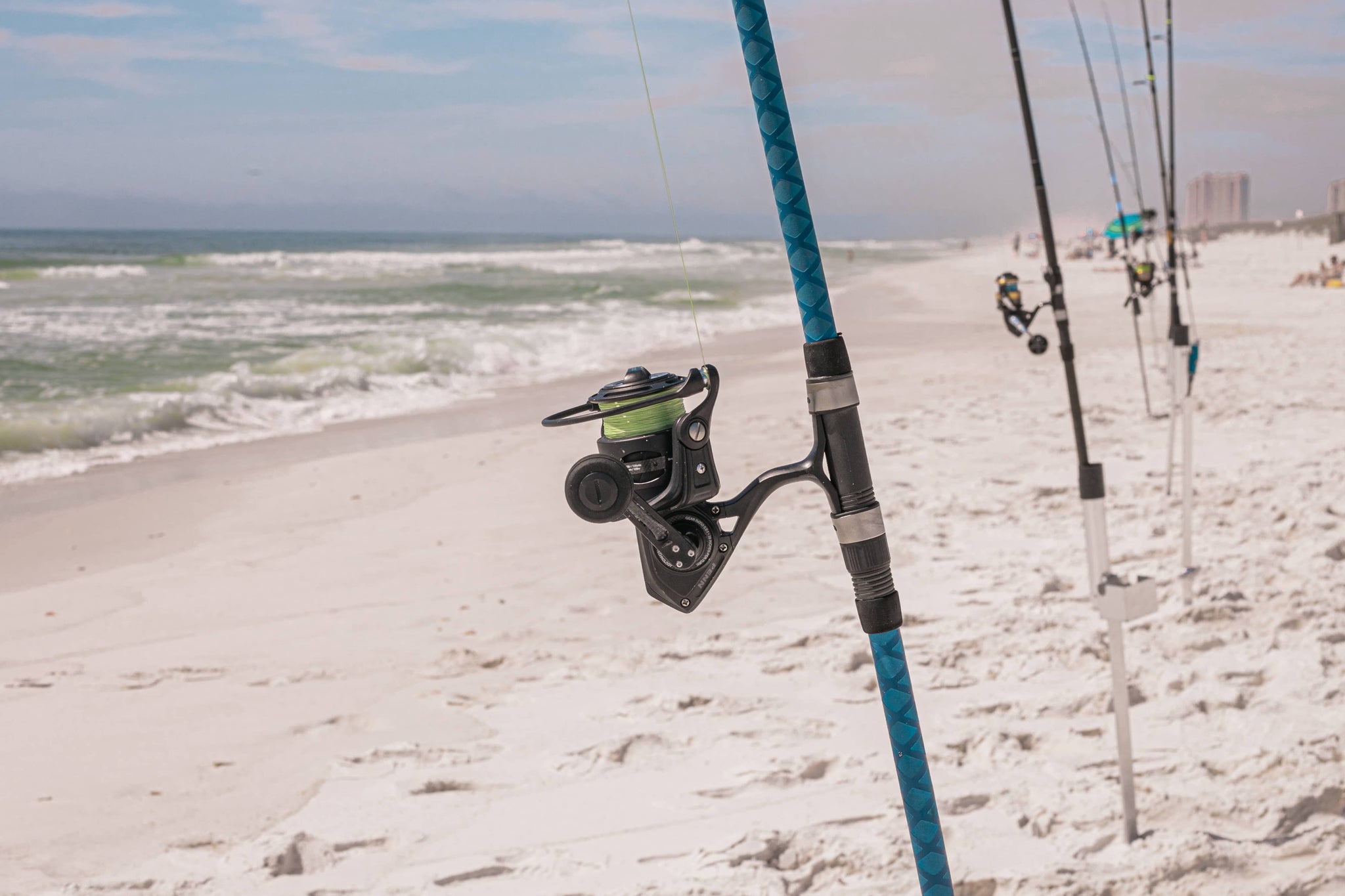 Catch & Release Fund
A portion of FISHGUM sales is donated to entities that aim to "catch" human traffickers and "release" their victims. No one should be a slave.